About Seven Springs
The history and natural beauty of Seven Springs were the initial draws to this majestic vineyard site. Here, fresh water flows with abundance, and clay-rich soils foster conditions for warm, dry summers. To capture the essence of this compelling place in a glass of wine is one of nature's many gifts.
Read More About Our Philosophy
1980 - 1982
MacDonald family plants the first vines at Seven Springs Vineyard.
01
1999 - 2001
Mark Vlossak (St. Innocent) along with MacDonald family convert 14 rows of Pinot Noir to Chardonnay. Those 14 rows now produce Evening Land Vineyards' La Source (lower half of the slope) and Summum (upper half of the slope) cuvées.
02
2001 - 2003
Seven Springs Vineyard is split into Anden Vineyard and Seven Springs Vineyard. (It later becomes reunited when Evening Land Vineyards leases the property).

03
2007
2007 marks the arrival of Dominique Lafon as the consulting winemaker for Evening Land Vineyards, his first project in the US.
04
2014
Sashi Moorman and Rajat Parr join the team and begin their stewardship of Seven Springs Vineyard in January 2014. Sashi and Raj complete their first full vintage under the current label (from pruning to bottling).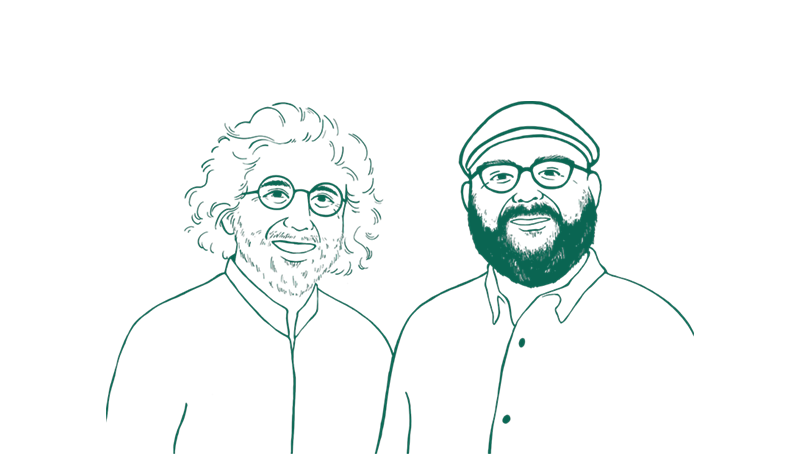 05
2015
La Source Pinot Noir is named #3 in Wine Spectator's annual top 100 wines of the year with a score of 98 points (the highest score ever given to an Oregon Pinot Noir).
06
2021
Evening Land Vineyards begins the process of purchasing the Seven Springs Vineyards from the MacDonald family and continues the legacy of owning and managing one of Oregon's finest vineyards. 

07
Our Wines
At Evening Land Vineyards, we work with one very exceptional vineyard site, Seven Springs Estate, and seek to reflect its greatness in each bottle produced. We believe that great wine begins in the vineyard, and that constant stewardship of the land is key. Nothing is added, nothing is taken away.
Our Team
Our team is made up of a diverse group of people. We come from different ethnicities and backgrounds, yet we are all united by a common thirst for wine, its place on the table, and its power to bring us back to priceless moments shared amongst friends and family.
Happenings & Musings from Eola-Amity Hills
---
Wine Club members are first in line to receive our thoughtfully crafted wines, including limited-release bottlings. Discover our three membership tiers and join our community.